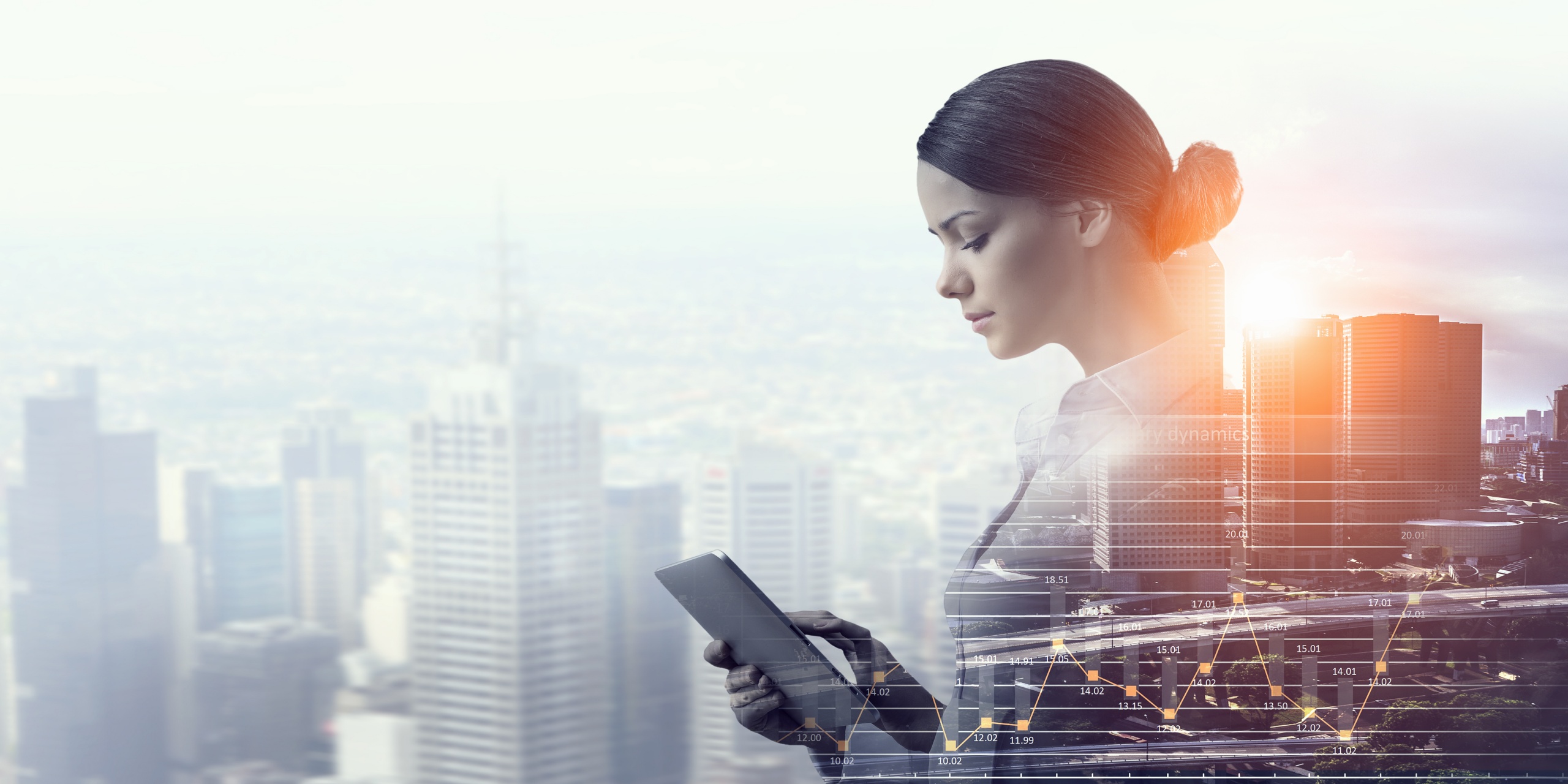 ___
Dear colleagues and friends,
Our Company has been active since 1950 in the provision of accounting, tax, consulting, legal and specialized financial services. Our primary concern is the full support both at the level of companies and at the level of private taxpayers, so that the first ones can be developed in a competitive economic environment, while the others find a way out of the financial and tax problems that concern them.
Our Company consists of dynamic and highly experienced partners who are ready to provide solutions to financial issues with clarity and responsibility and even at a time when it is becoming more and more necessary. We have managed to implement high quality services and solutions tailored to the needs of our customers which are based on the increased knowledge of our partners. In this way, we boldly proceed to solve the problems that govern both legal entities and individuals who trust us, contributing to their economic improvement and improving the competitiveness of companies. So our goal is to provide a way out of everything that concerns taxpayers who are faced with an ever-changing tax and legal framework.  
The key to our success is due to the marriage of experience, knowledge and use of new technologies, based on which we managed to provide our customers with all the necessary supplies to face any economical crisis. The right organization of the accounting department in combination with the right consulting are the means to help you and guide you on the right path to face any difficulty.
Both I and the partners who are at the forefront of our services, have a special commitment to a common vision. The principles and values that govern our many years and successful course contribute to the achievement of our strategic goals and consequently to your own success. With a strong emphasis on quality, integrity and professionalism, we provide complete solutions to all our customers. With our customer-centric philosophy and the competitive cost of our services, we manage to create relationships of trust and cooperation, while creating added value for our customers.
Our vision is to establish a long-term cooperation-relationship with our customers, developing a creative communication and trust, thus offering added value to them by providing complete solutions that are tailored to the needs that are created.
Yours sincerely,
Chairman and CEO
Fritzela Vassiliki