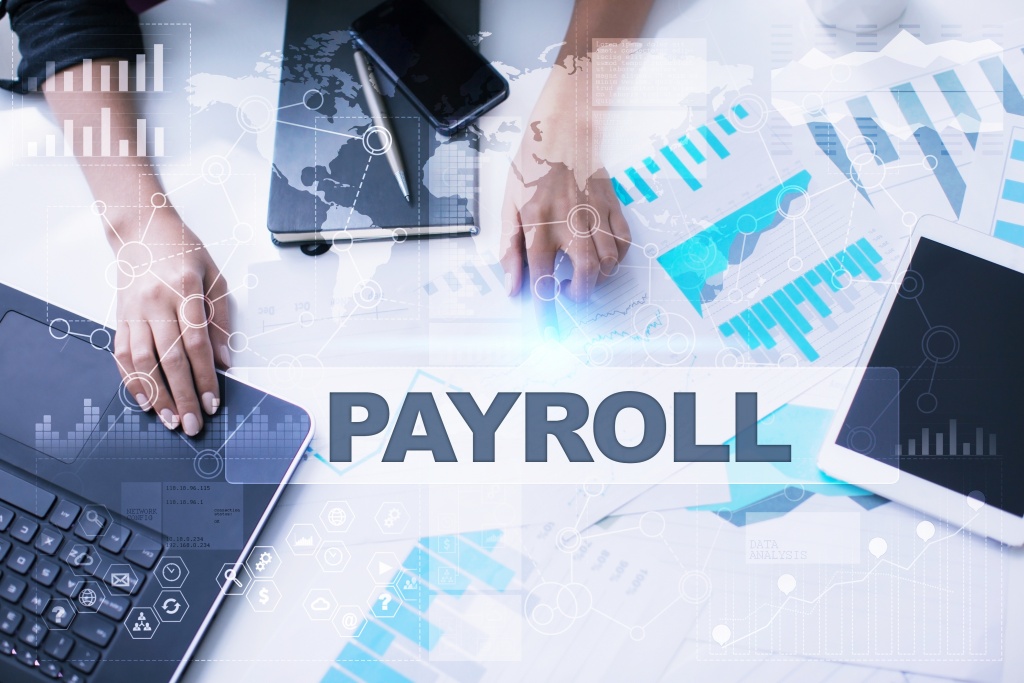 ___
The cost of labor and the automation of processes related to payroll and employee insurance is a key issue for modern business. In the labyrinth of labor and insurance legislation of our country, in which laws, regulations, court decisions, collective agreements, circulars and decrees create complete confusion and are interpreted differently even by different services of the same body, the only solution is the experienced look of a specialized professional, such as Michanoforologistki S.A.
Our Company has the background, experience and information required to be able to respond, at any time, to any request related to labor and insurance issues. Our executives with full knowledge of the subject have specialized answers with legal documentation to resolve such issues and with great flexibility can be adapted to your needs.
Michanoforologistki S.A. offers complete solutions for calculating the salary and all its parameters, possibilities of designing filters for any information related to the salary but also valid information on issues concerning, job subsidies, dismissal compensations, problems with the labor inspection.
The payroll services we provide are an important part of any business. If a company has more than one employee, it would be good to have a complete and efficient payroll system.