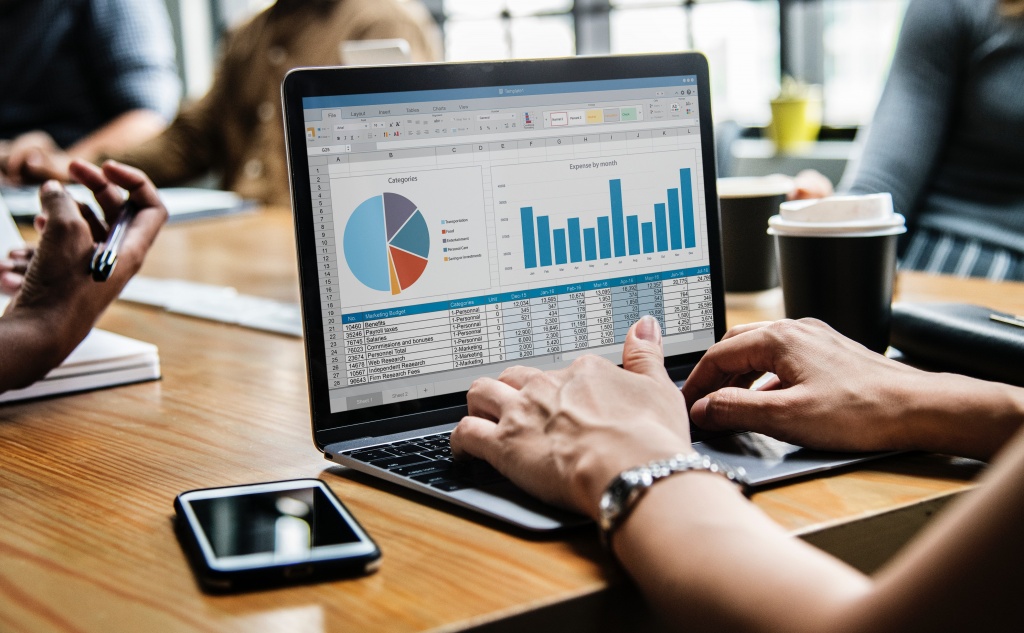 ___
The members of our company have a long experience and presence in the field of preparation and submission of business proposals in the context of any national or community business framework.
Specifically, we undertake:
The drafting, submission and support of your business proposals for the ESPA action 2014-2020.
The preparation of comprehensive techno-economic studies to ensure the financing of your business plan through the Development Law as it applies each time.
The members of our company are at your disposal for your complete information regarding the operation of the programs and for us to analyze individually the prospects of integrating your business in any financing program.
Our Company fully undertakes the process of integration in the subsidized programs of the ESPA, the study of the investment proposal of the applicant and its pre-evaluation, until the preparation of the file for inclusion in the ESPA subsidy as well as the monitoring of the progress of the evaluation works until successful completion of the subsidy.
We undertake the preparation of the application file for the inclusion of business and investment plans in investment programs and actions.
Information – Pre-evaluation
Study Writing & Submission of request
Monitoring the evaluation process
We support the investment and business plan with consulting and technical services after the affiliation and during its implementation phase, including the stages:
ImplementationConstruction of technical works and modernization works
Energy upgrade
Support of Marketing promotional processes (domestic market and international markets)
The quality upgrade of the company with the installation of quality systems
Consulting management
Our well-trained scientific staff with many years of experience in the field of consulting and auditing services and many successes in the field of subsidized programs (ESPA-Leader-Development Law, etc.), guarantee the proper management of the request and the successful completion of the process for subjecting your investment plan to an ESPA grant.
Τhe ESPA programs 2014-2020 concern the following areas:
The Enhancement of Self-employment for Graduates of Higher Education with 100% subsidy & up to the amount of 25,000 €
The Support of Tourism companies, for existing tourist units with a subsidy of up to 50% and a total project budget of 150,000 euros, for modernization works and certification and quality upgrade processes or projects for energy autonomy of tourist units and accommodation to improve their position in the domestic & international tourism market
The Enhancement of Start-up Entrepreneurship with 100% subsidy and up to the amount of 60,000 euros for the establishment of new businesses and the development of healthy start-up entrepreneurship. Beneficiaries are unemployed (registered in the registers of OAED), & self-employed over 25 years
The Aid for Upgrading of very small & small existing enterprises that will be supported for their upgrade through their technological information & commercial modernization, for the increase of the degree of standardization and certification of the products, and for the development of quality integrated services, and for the improvement of quality of the offered products and services, up to the amount of 100,000 euros (for projects with a total budget of 200,000 with 50% subsidy)