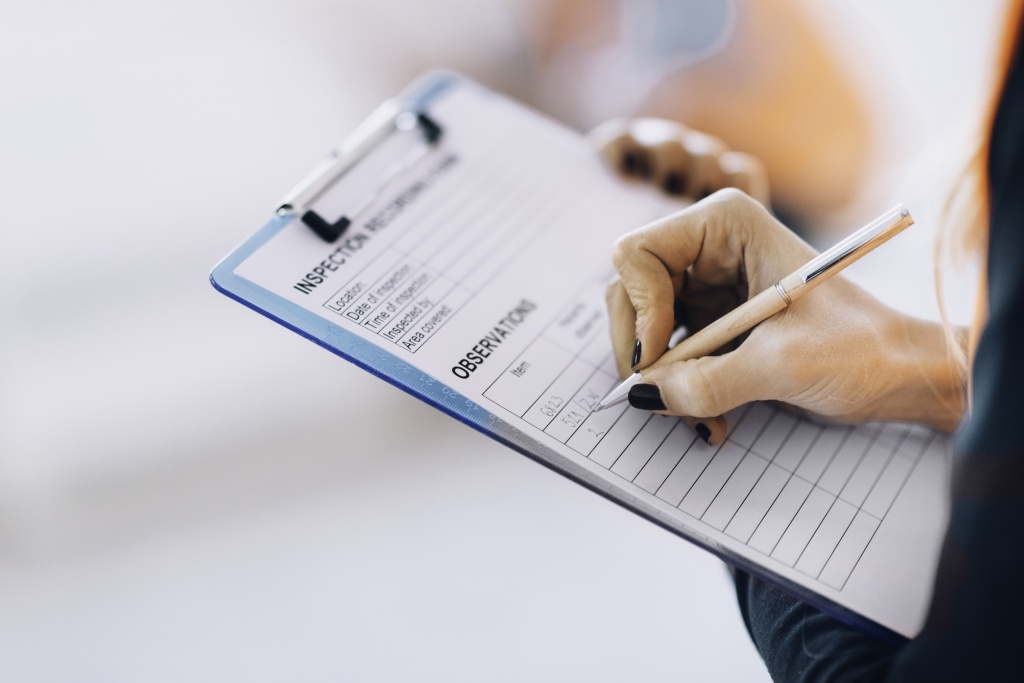 ___
The auditing control is performed in order to determine the level of Organization and Efficiency of the Accounting Department and whether it operates legally and in accordance with the Accounting Principles, the Accounting Plan and the applicable Laws of Tax, Labor – Insurance and Commercial Law.
It is generally accepted that the impact of the accounting department on the economic development and smooth running of businesses is catalytic, especially in a country where even the simplest accounting or tax omissions can have a decisive effect. The correct interpretation and application of the laws means security and saving money, while in the opposite case, by the rule, high amounts are paid, which are not due (to misuse of laws, rejection of books, etc.)
Our Company employs specialist scientists, who know perfectly well how to protect your company and how to organize and maintain its accounting department at a high level of organization, constantly evaluating and informing its staff about current legislative and accounting norms, checking its work and supervising any application of law, accounting principles and extraction of results, undertaking at the same time, the complete and delicate handling of all the cases of the company vis-.-vis the public and the insurance organizations.
For the lawful, smooth and efficient operation of the accounting we provide the following specialized services.
Control of the application of the Tax Labor – Insurance and Commercial Law, as well as of the Accounting Plan and the principles of Accounting through sampling audits of the company's data.
Study and implementation of an internal control system of the Accounting Department and the movement of inventories.
Constant updating of staff and selection of new ones if required.