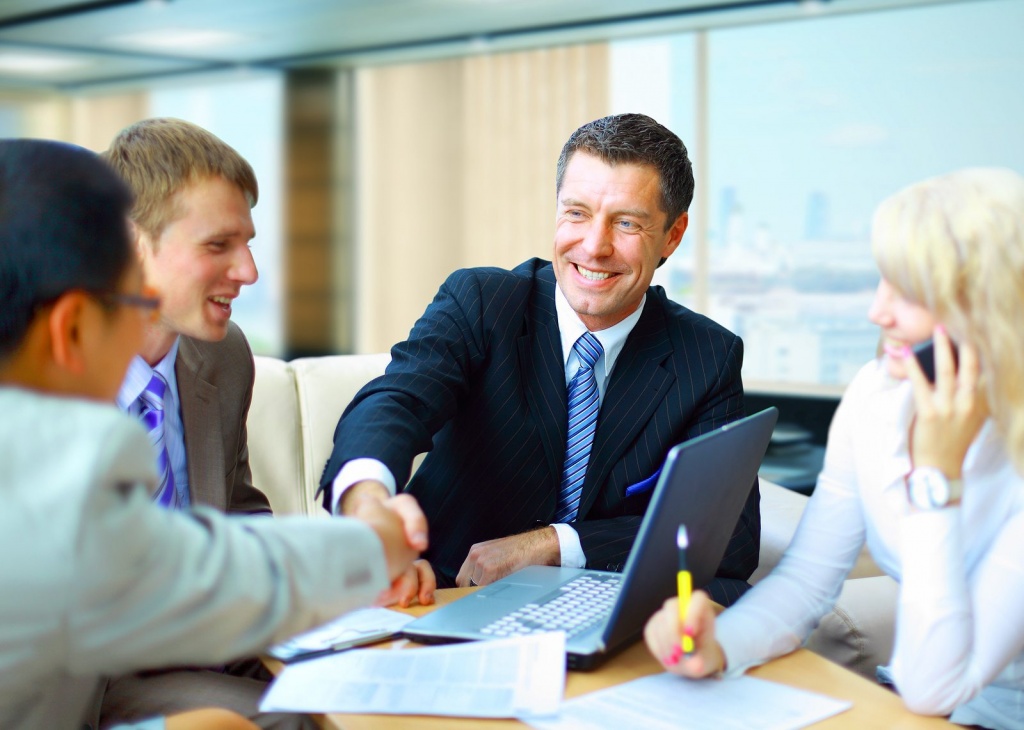 Welcome to Mixanoforologistiki S.A.
All these years, our Company offers top quality services according to the special requirements of our customers, covering their needs throughout our cooperation, from the first communication until the completion of the project.
Our company, has been installed, apply, maintain and improve a Quality Management System which meets the requirements of ISO 9001:2015 standard and consists of a set of processes, procedures, resources and monitoring methods regarding the quality of products and services.
Quality objectives set at the level of senior management on an annual basis, coming from strategic planning and corporate quality policy. The targets apply to the hall QMS and is fully compatible with the quality policy of the Company to the extent quantifiable, consistent with the commitment of senior management to continually improve customer satisfaction.Based on understanding of customer needs and translates them to requirements, specifications, quality plans and final service in accordance with the processes of quality.
___


WHAT MAKE US SPECIAL?
Basing on our expertise stuff, we have achieved to offer to our clients high quality services and global solutions to their financial problems. We have achieved to build a global network of satisfied clients from which we have received positive feedback, regarding our speed, flexibility and efficiency in handling their requests.