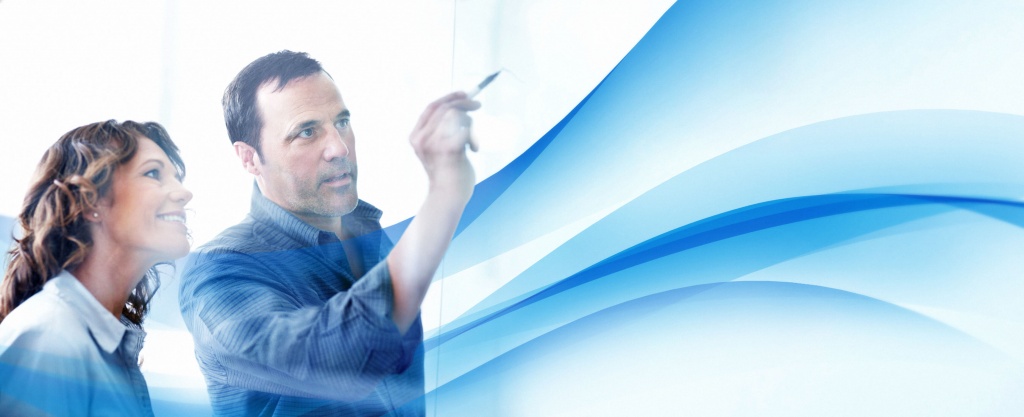 ___
The economic development of companies, in a highly competitive and complex environment, is by no means a coincidence. It takes organization, foresight, strategy and efficient work to achieve the goals of each company. In this process, the organization of the accounting department and financial services in general is of particular and decisive importance.
Our professional background and our previous experience, give us the necessary supplies to support our customers, in the study, organization and more efficient operation of the accounting department, providing the company with a solid foundation for making the most correct and beneficial decisions.
Our specialized services concerning the organization of the accounting department include the following:
Study, compilation and implementation of a new accounting plan, according to the needs of the company.
Analysis and study of the accounting procedures of the company for the better and more efficient operation and execution of the accounting work.
Design and consulting of forms, where required.
Study, quality control and implementation of the existing computer system and proposal, if required, of a new system or new computer programs.
Staff evaluation or selection of a new one if required and assignment of responsibilities.How to monitor receivables and liabilities.
Method of extracting results, financial indicators and providing data to the Management.